Heritage Palms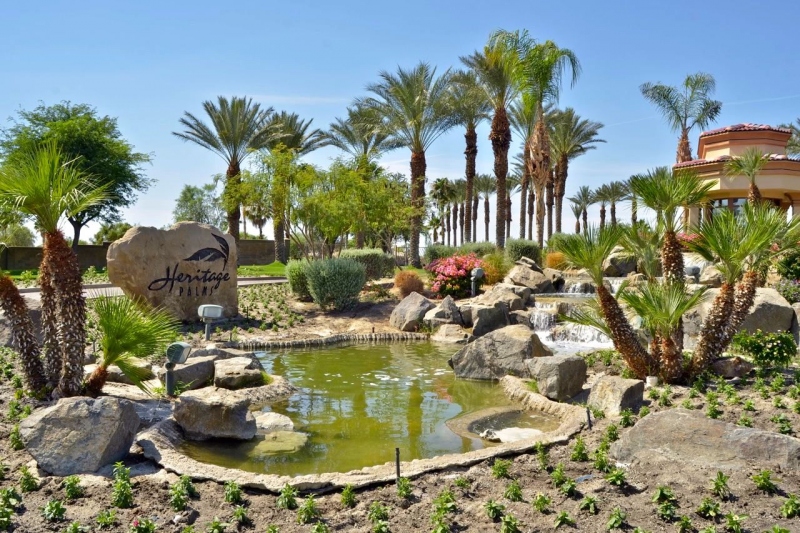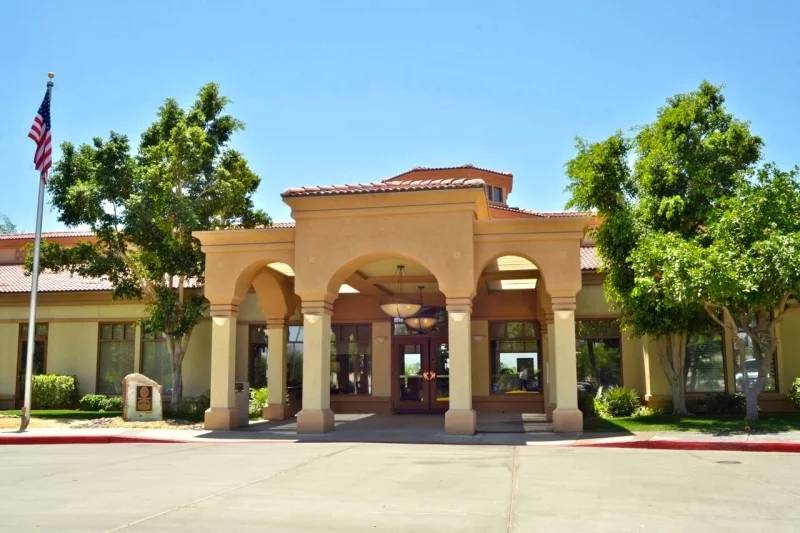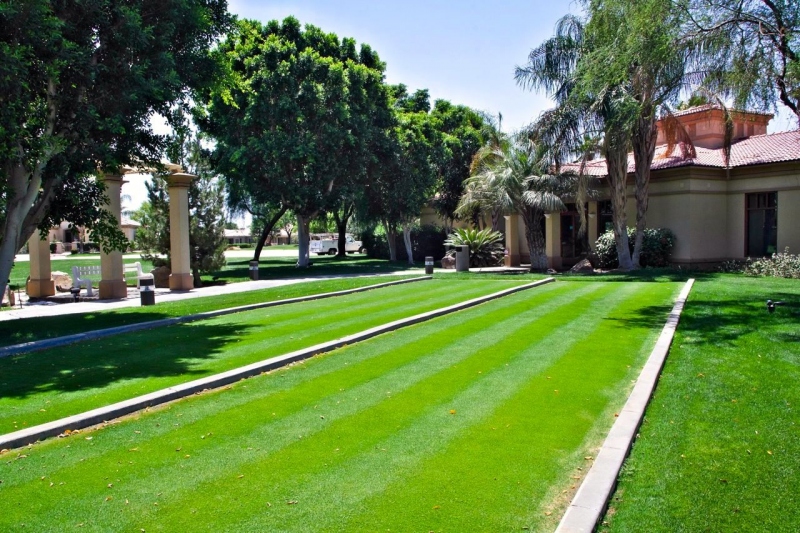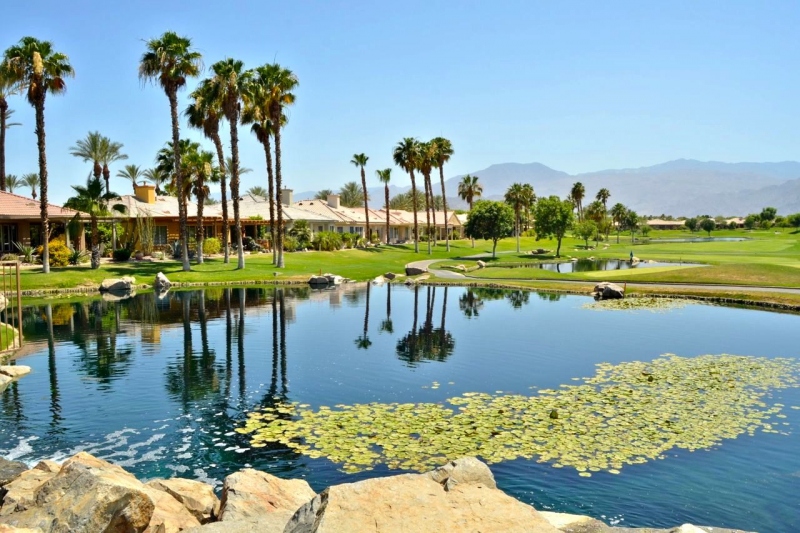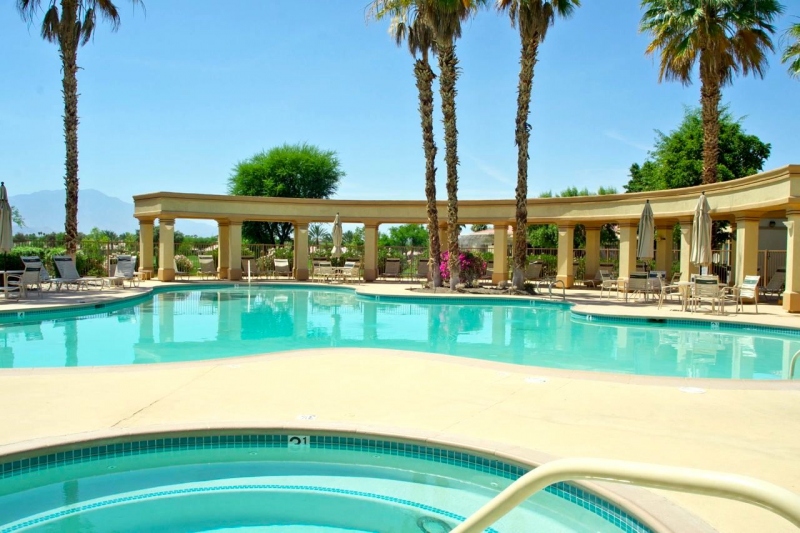 <
>

Duplex Homes
Price Range: Low $200s – Mid $200s
The duplex homes in Heritage Palms include a total of 152 units available in two different floor plans. The well-designed cozy homes are ideal for budget conscious buyers. The duplexes feature one or two bedrooms, two bathrooms and an attached two-car garage and range in size from over 1,300 square feet to approximately 1,600 square feet.

Single Family Homes
Price Range: Low $200s – Mid $600s
There are 852 single-family homes in Heritage Palms. With floor plans that range from around 1,500 to around 2,500 square feet you are sure to find home to suit your lifestyle. Homes feature one to four bedrooms, two to three bathrooms, and an attached two or two-and-a-half-car garage.
| Model Name | Sq. Ft. | Beds | Baths | Garage |
| --- | --- | --- | --- | --- |
| Baltusrol | 1,523 | 1 + Den or 2 | 2 | 2 |
| Bellerive | 1,643 | 2 | 2 | 2 |
| Merion | 1,707 | 1 + Den to 3 | 2 | 2 |
| Canterbury | 1,764 | 2 + Den or 3 | 2 | 2 |
| Newport III | 1,917 | 2 + Den | 2 | 2 or 2.5 |
| Oakmont | 1,928 | 2 + Den or 3 | 2 | 2 or 2.5 |
| Carnoustie | 2,020 | 2 + Den or 3 | 2 | 2 |
| Worchester | 2,040 | 2 + Den or 3 | 2 | 2 or 2.5 |
| Blairbeth | 2,052 | 2 + Den to 4 | 2 or 3 | 2.5 |
| Southampton | 2,061 | 2 + Den | 2 | 2 |
| Glen Eagles | 2,195 | 2 + Den | 2 | 2.5 |
| Prestwick | 2,200 | 3 | 2 | 2 |
| Turnberry | 2,258 | 2 + Den or 3 | 2 | 2 |
| Strathmore | 2,278 | 2 + Den or 3 | 2 | 2 |
| Thornton | 2,360 | 2 + Den to 4 | 2 or 3 | 2.5 |
| Portrush | 2,407 | 2 to 3 + Den | 2 | 2 |
| Southport | 2,461 | 2 + Den | 2 | 2 |
| Westerwood | 2,504 | 2 + Den or 3 | 2.5 | 2.5 |